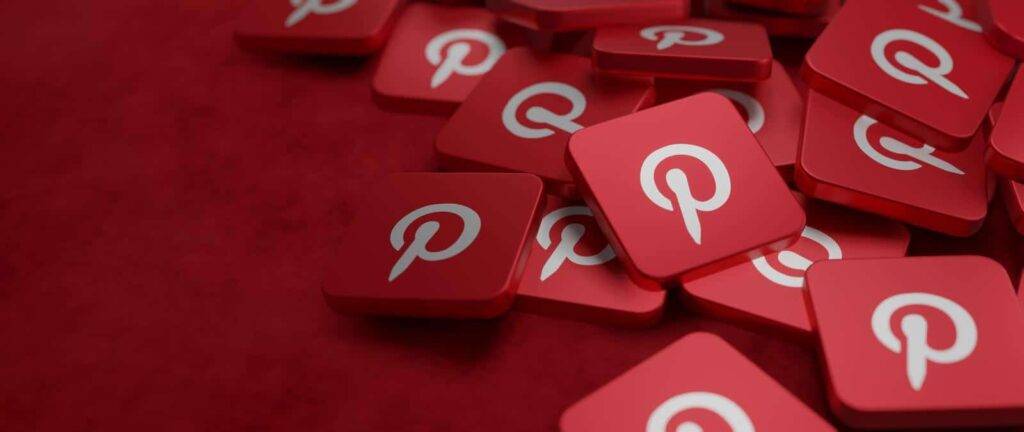 As of this writing, it looks like males are only accounting for 15% of users. I don't think there is another primary social media platform that is so heavily slanted to one gender. Perhaps I am more prone than most to use Pinterest since I have three girls and try to keep up on their world. Wait…it's time to BeReal. Sorry, where was I? Along with Disney princesses, Taylor Swift, and now Shein, I have my pulse on the female teenager.
Every social media platform is gamified in some way to motivate you to get more of something. Reminds me of the old Drink Pepsi, Get Stuff campaign of the 90s. I don't even think we care what the stuff is. Facebook has friends, Twitter has tweets, and Instagram has likes. What does Pinterest have? Pins of course, and there is absolutely nothing wrong with that.
But, wouldn't you love to know, share, and brag about how many total times your pins were shared? Sure, down the road, show our top 10 pins or our top pin by board. But for now, let's give the people what they want and let them see their total SHARED PINS.
Thank you for listening Pinterest.
A rally cry from your 15%